Visiting Lahore Design Festival
When I visited LUMS (Lahore University of Management Sciences) to attend the Lahore Design Festival, the place was drowning in energy! I could instantly sense that things were happening here.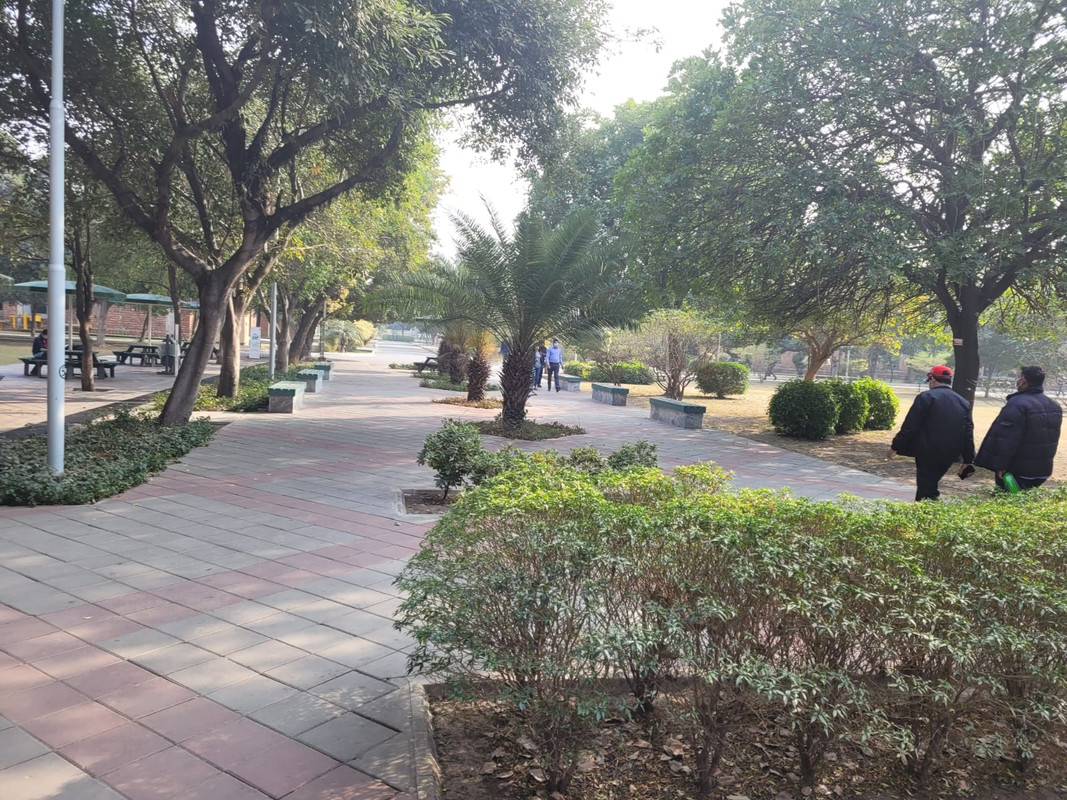 A cousin and I decided to attend the festival in order to meet some student devs. I hadn't visited Pakistan in over 15 years, and was eager to absorb everything I missed. The festival was a hybrid event, which meant some attendees visited in person, while the rest were virtual. I recall when lockdowns first went into effect, there was a massive learning curve that organizations and individuals had to confront in order to participate in these events without a hitch. Fortunately, the organizers performed an admirable job in setting everything up and there were no issues.
The array of topics and speakers were diverse. It felt like an intellectual buffet as I learned a little about alot. Here, special credit must be given to Dr. Suleman Shahid. Dr. Shahid, who is the director of the LUMS Learning Institute and is a professor of computer science at LUMS, organized and executed the event very well. He also allowed my cousin and I to attend the event despite us just missing the cutoff.
Now about those student devs I mentioned earlier. The projects they were working on were very impressive and we talked shop for a couple of hours and then played ping pong. At the end of the day, I felt the best students in computer science here, could match the best students anywhere.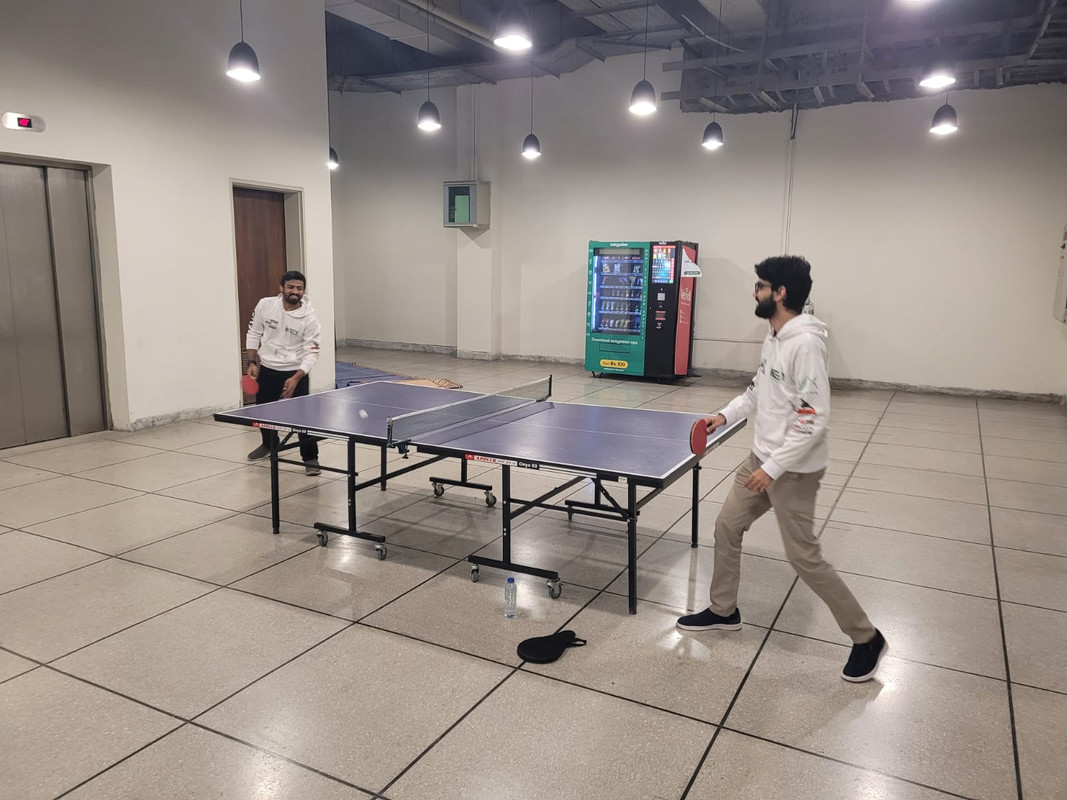 Pakistan Zindabad!